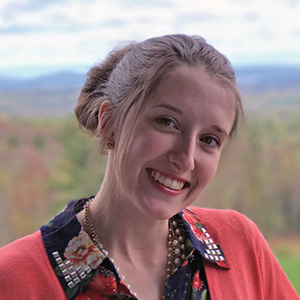 Hey there! I'm Emily! I graduated from the University of Massachusetts, Lowell in 2016 earning a Bachelor of Fine Arts in Art with a concentration in Graphic Design. While at UMass Lowell, I designed an ad campaign for the Lauren Dunne Astley Memorial Fund, worked on a team to build an eight foot tall replica of the Eiffel Tower for the French Consulate in Boston, and had my artwork exhibited on the marquee at the Boston Convention and Exhibition Center.
These days I'm keeping busy as a freelance graphic designer for both a women's fashion brand, and an athletic sock company, combining my love of art and design with my passion for fashion. When I'm not working, I enjoy gardening and working on my own personal project,
Theodore the Robot
.
If you have any questions or work opportunities, feel free to
shoot me an email
! Thanks for visiting my page!